ORIGINAL EQUIPMENT MANUFACTURER
Custom Metal Parts Done Right, The First Time
LIGEN INTERNATIONAL is the premier global sourcing company in the United States. We specialize in producing custom metal products for original equipment manufacturers (OEMs) in the US.
The reason LIGEN is so successful is our 25+ years of hands-on experience in supplying OEM metal parts. Our expert ISO 9001 certified team will get your pipe flange, custom bent tubing or what ever other custom metal work your OEM business needs, And we do it 100% accurate, THE FIRST TIME.
Match Customer Requirements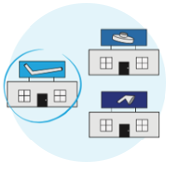 Evaluate customer requirements & match with approved suppliers.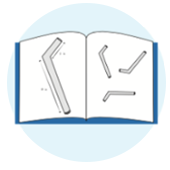 We manufacture tooling and samples for customer evaluation along with a spec drawing that is 100% accurate.
Inspection Before Shipping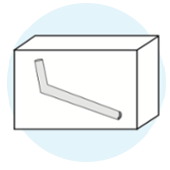 We inspect and document everything before it ships to your door step.
Our global team combined with our accuracy creates significant savings in manufacturing costs, and our quality is second to none. We work with a dedicated metal parts manufacturing team overseas who ensure our quality with a full inspection upon shipping. If something is wrong, we catch it before it gets shipped.